Waco High School


Class Of 1973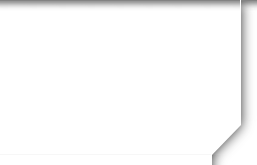 In Memory
Debby Gunn (Raper)
Deborah A. Raper, Sept. 8, 1954-August 11, 2018
Deborah A. Gunn Raper, 63, of Waco, passed away August 11, 2018. Services will be held Wednesday, August 15 at 1 p.m. at OakCrest Funeral Home. Private family interment will follow at Waco Memorial Park. Visitation will be Tuesday, August 14 from 5 to 7 p.m. at the funeral home.
Debbie was born September 8, 1954 in Terrell, Texas to Ray and Ruth Gunn. Both preceded her in death. She attended Waco schools. For many years Debbie worked at La Fiesta, a job she greatly enjoyed. Thank you to the Castillo family for being so good to Debbie during her time there. A kinder and gentler person than Debbie could not be found.
Debbie is survived by her husband, Randy Raper; sister, Sharon Dean; brother, Travis Gunn and wife, Denise; in-laws, Mick and Nanci Williams and Nada and John Jones; as well as numerous nieces and nephews.
The family would like to express their gratuitude to the many special friends for their help during Debbie's illness, Nanci, Nada, Sharon, Debbie Holloway, Gwen, Gippy and especially dear sweet Imelda. In lieu of flowers, please consider making a donation to the charity of your choice.