Waco High School


Class Of 1973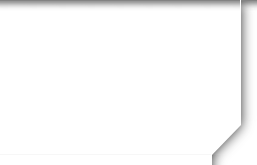 In Memory
Ronnie Wells
Ronnie C. Wells, 35, of Austin, formerly of Waco, died Wednesday, October 18, 1989, at Breckenridge Hospital. Services will be at 3 p.m. Saturday at Scott's Funeral Home Chapel in Gatesville, the Rev. Harley Gordon officiating. Burial will be at China Spring Cemetery.
Mr. Well's was born August 3, 1954, in Clifton, TX. He was reared and educated in Waco and graduated from Waco High School in 1973. He later attended McLennan Community College for two years and attended the Universtiy of Texas in Austin for 3 years. He worked at KMW Computers in Austin at the time of his death. He was a Baptist.
Survivors include his parents, Neal and Mary Lois Clapper Wells of Waco; his maternal grandmother, Mrs. Maude Clapper of Hamilton; and a sister, Mrs. Bonnie Lina of Waco.