Waco High School


Class Of 1973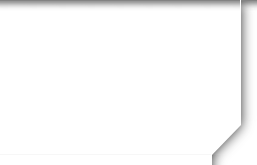 In Memory
Willie Rodriquez
Willie Rodriquez, Jr, 64, of Waco, went to be with his Lord, his parents and his two brothers, December 5, 2018. Willie was born January 19, 1954, to Rosie and Willie Rodriquez, Sr. in Waco. He was a member of the Mighty Wind Church.
He was preceded in death by his parents, Rosie and Willie Rodriquez, Sr; and two brothers, Rudy and Randy Rodriquez.
Survivors include his daughter, Anna Almanza of Austin; "son" Oscar Rodriquez (his loyal dog) of Waco; three nephews, Larry Shores, Ricky Lee Dunlap, and Randy Rodriquez of Waco; one niece, Amanda of Waco; two great-nephews, Cobey Shores and Ricky Lee Dunlap Jr. of Waco; one uncle, Emmitt Florez Sr. of Waco; one aunt, Rita Flores of Waco; and other relatives, friends and his family at his church.
Upon reception of his ashes, family and friends will be notified of a visitation.